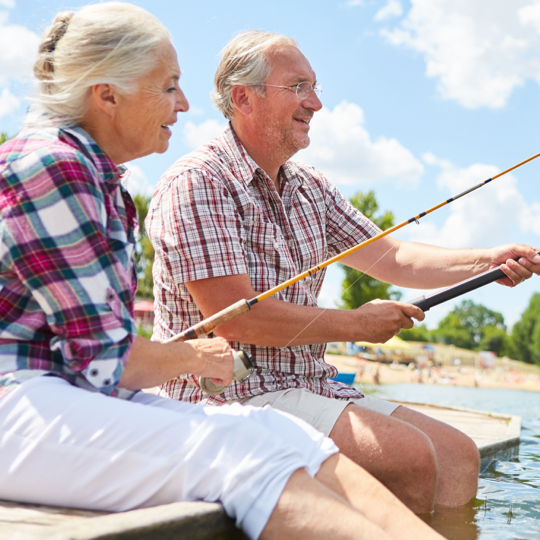 Live the Vibrant Life You Deserve
Harrison Bay offers the comfort and convenience of home in a community designed to meet your every need. With the genuinely compassionate and caring staff at Harrison Bay, you'll find unparalleled customer service.
When you're at Harrison Bay, you can enjoy elegant indoor and outdoor spaces to truly take in all that lakeside living has to offer! Enjoy community-led activities, explore new relationships, and partake in all we have to offer.
Whether you're seeking assisted living, memory care, or independent living, we'll find you an option that meets your needs and gives you the lifestyle you deserve.
History You Can Be a Part Of
Harrison Bay is a proud part of the Lifespark Living communities located all across the country. Since Lifespark Living's start in 1989, Lifespark has expanded from a handful of communities to over 40, with highly experienced leadership working in the senior living profession for over 25 years!
As a member of the Lifespark communities, Harrison Bay focuses on the needs and desires of the individual. We are committed to using the 7 Dimensions of Wellness to develop and implement programs that resonate with each individual.
We're dedicated to enriching lives and being a pillar of standardized care within the Lifespark community.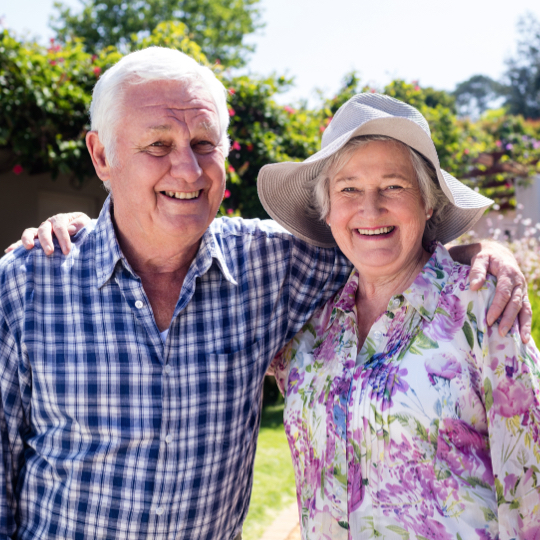 Our Mission
Our mission is to enrich the lives of those we serve.
Our Commitments to You
Respect Everyone For Who They Are & Who They May Become
The friendly and educated staff at Harrison Bay are dedicated to the highest standards of care and maintaining a positive attitude. We never cease to greet everyone by their name and with a smile. Our primary goal is to ensure everyone in our community is treated with courtesy, dignity, and respect.
Recognize That Every Person is Unique & Has Their Own Set of Values, Beliefs, Ideas, & Own Way of Doing Things
We recognize the individuality of every member of our community. We respect uniqueness by offering as many choices as possible and addressing needs with a sense of urgency. Additionally, when we can, we do our best to anticipate people's needs whenever possible.
Respond to All Your Concerns, Needs, & Ideas
We understand that, as a community, we must continually improve and grow to best suit a wide range of needs. We only make promises we can keep, apologize when necessary, and never give excuses. We work tirelessly to resolve everyone's concerns and never stop being a part of the team.
Discover Harrison Bay Senior Living
Visit our Community
We look forward to showing you what we're all about. You'll find us just off Commerce Boulevard, across from Harrison Bay.
Email Us
Our Address
1861 Commerce Boulevard
Mound
,
MN
55364